Vörulýsing
OPTIMALLY PLACED LEDS
The 3 sets of LEDs are optimally placed for their individual purpose – a spot beam to see by, wide beam for broad ambient light and a red light for night/low light. On it's brightest setting, Quokka Run has a range of up to 40 meters. It also has a dustproof/water-resistant rating of IP65.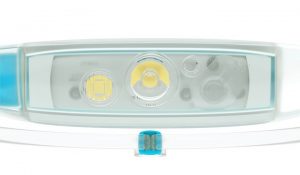 USB RECHARGABLE
Pop out the inner pod to access the USB. Then recharge with a PWR Bank or directly with your computer or USB wall charger, no charging cable required. Quokka Run uses a Lithium Polymer battery, and takes 3.5 hours to fully recharge.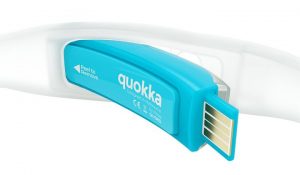 MULTI MODES
There are 4 modes and 4 brightness settings for each mode. Modes: Spot, wide, combo and red Brightness settings: High, Mid, Low, Flash. Easily toggle between the modes and the brightness levels using the buttons on the Quokka Run.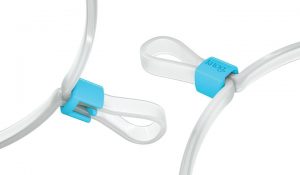 TRANSPARENT MATTE FINISH SILICONE
Quokka Run's body and strap are moulded in transparent matte finish silicone that won't tangle your hair. It's easy to clean and is adjustable to fit head circumferences from 30-660mm. The silicone strap adjusts with a toggle. Once you've found your size you can set and forget or adjust on the fly.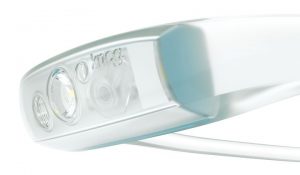 Specifications
Dimensions: H: 20mm x W: 150mm x L:240mm
Weight: 49 grams
Charge Time: 3.5 hours
Lumens: 100
Modes / Lumens / Runtime
Combo High / 100 / 2.5
Spot High / 75 / 4
Wide High / 20 / 10
Halo High / 12 / 6.5